My fan art page hasn't been getting any notice (apparently it doesn't show in the standard activity stream) so I've decided to reproduce it here. All pieces were created with Paint.NET and show a learning curve.
Origins of Monstrosity Series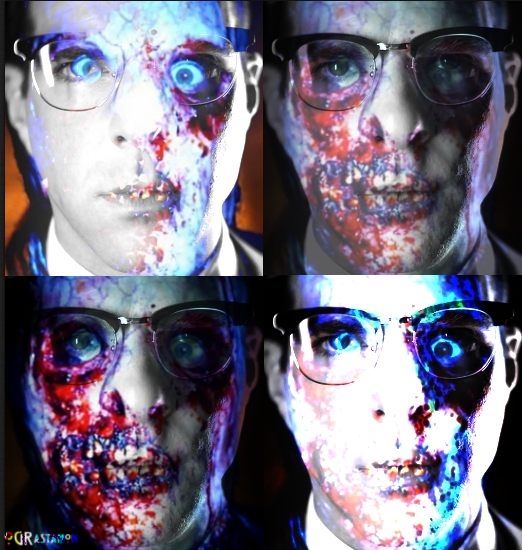 Ad blocker interference detected!
Wikia is a free-to-use site that makes money from advertising. We have a modified experience for viewers using ad blockers

Wikia is not accessible if you've made further modifications. Remove the custom ad blocker rule(s) and the page will load as expected.