\(*.*\) WELCOME. (/*.*)/Edit

(^^ Took this myself. Absolutely love this picture. ^^)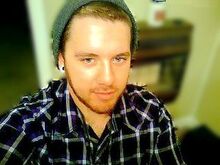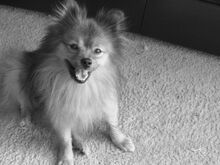 Hi. The name's Kayla. :D I'm 19.
Basic things you need to know about me:
I live and breath hockey. I'm a devout Nashville Predators fan. <3
I'm engaged. <3 Love you, Joshua Franklin Pickens
I'm very "artsy". Constantly decorating something.
I'm in college. Majoring in Mass Communcations.
My favorite band is A Day To Remember. Into anything hardcore.
Born and raised in Nashville, Tennessee. Miss it terribly.
I'm very nice and love talking to new people.
I'm a Mac / Apple addict.
Terrified of spiders and the dark.
Ironically, my favorite types of movies are anything horror-based.
Only half my heart belongs to Joshua..
The other half belongs to my six year old Pomeranian, Roscoe. <3
Body Mods.
Edit
MY TATTOOS CONSIST OF: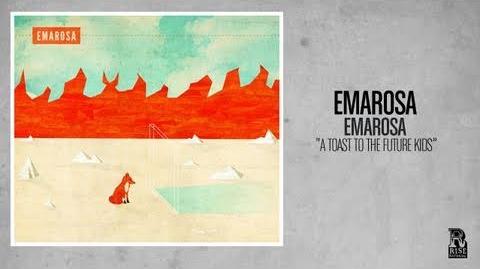 Red/Black Nautical Stars inside each wrist.
Chest piece: Sparrows with ropes in the beaks going down and wrapping around an anchor in the middle.
The state of Tennessee's outline on my inner, left forearm. Inside is the state flower and sheet music.
Peace sign on the top of my left foot.
A black diamond on my left middle finger.
I also have gauged ears. Currently at a size 00.
Now About This Wiki.
Edit
I stumbled across this wonderful wiki and have been a dedicated contributer ever since. :)
I am open to discussing anything about this show, so just leave me a message.
I'm on Team Tate & Violet!
(Psst! Click pictures to make them work.)