American Horror Story/Soundtrack
Comments

64
290pages on
this wiki
Incomplete

This article is incomplete.
Reorganize

This article

may be in need of reorganization to comply with guidelines for content

. Please help by

editing the article

to make improvements to the overall structure.
Episodic Music
Edit
These are individual songs, not score compositions.
Featured in Murder House
Edit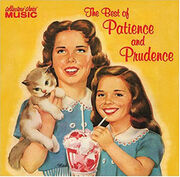 "XXX" by Natalie Nylon (When Chad shops at the S&M/Sex Shop.)
"Tonight You Belong To Me" by Patience and Prudence (When the Ramoses are escaping the Murder House)Spotify
"Loretta" and "Roses Today" by John (or Johnny) Scott (the two instrumental background lounge tracks when Constance Langdon talks to her hairdresser near the end of the episode)
The Little Drummer Boy – Harry Simeone Chorale (Christmas tree scene)
Other Episodes/Repeating Themes
Edit
Featured in Asylum
Edit
Featured in Coven
Edit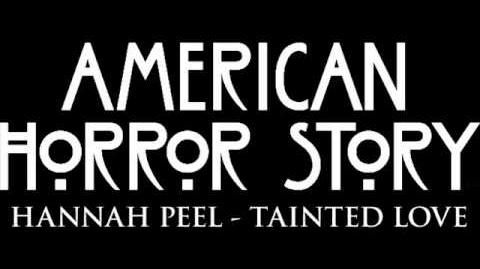 You're Going To Die In There:
Edit
Outside : "This Time" performed by Richard Blandon and the Dubs (Written by Dave Antrell.)
1940's : "Twice as Nice" by Werner Tautz.
1950's : "A Real Reel Switcher" by Eunice Russ Frost with The Earl Palmer Combo.
1970's : "R&R" by Will Johnstone, Nicholas Thomas Emmanuel Amour, and Andrew Philip Carroll.
1980's : "London Boy" by Ian Curnow.
2000's: "Mystic Maze" by Kully B and Calvin Kahn.
References
Music from AHS tumblr - Author has FX/TNT contacts for most accurate info.