Coven (story)
Category page
Talk

2
Coven is the subtitle for the third season, or miniseries, of American Horror Story. A third story was announced on November 15, 2012[1] It was announced at the 2013 PaleyFest panel that the story title would be "Coven".
Plot
American Horror Story: Coven tells the secret history of witches and witchcraft in America. Over 300 years have passed since the turbulent days of the Salem witch trials and those who managed to escape are now facing extinction. Mysterious attacks have been escalating against their kind and young girls are being sent away to a special school in New Orleans to learn how to protect themselves. Wrapped up in the turmoil is new arrival, Zoe (Taissa Farmiga), who is harboring a terrifying secret of her own. Alarmed by the recent aggression, Fiona (Jessica Lange), the long-absent Supreme, sweeps back into town determined to protect the Coven and hell bent on decimating anyone who gets in her way.[2]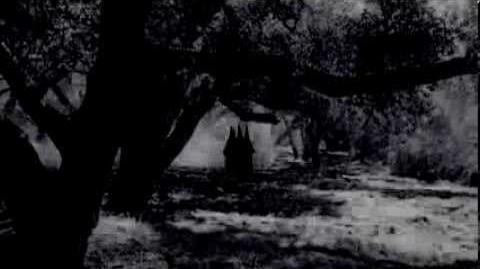 Episodes
Pre-Season Trailers
Gallery
Subcategories
This category has the following 11 subcategories, out of 11 total.
Pages in category "Coven (story)"
The following 59 pages are in this category, out of 59 total.
A

B

C

D

F

G

H

I

K

L

M

N

P

Q

R

S

T

V

W

Z
Blog articles in category "Coven (story)"
There is one blog article in this category.