About the Series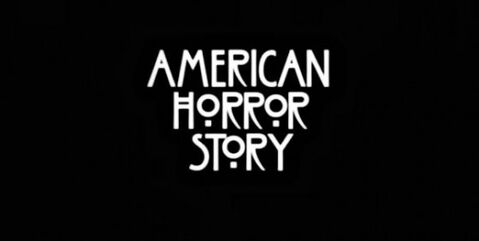 American Horror Story presents an anthology of stories for each new season. The first season revolved around the Harmon family in a haunted house, Asylum committed us through the 1960s. Now, Coven is sure to leave us spellbound with an all-star cast. Read more...Parent's Guide


Social Networks

Which of the Seven Wonders would you prefer to be able to perform?

Next Episode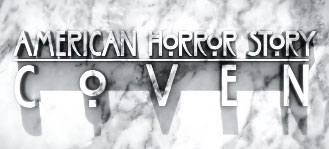 Coven
concluded January 29, 2014 with "
The Seven Wonders
"
See the
teasers and trailers
or
Discuss the Latest Hints for Season 4
.
Please join us every Wednesday night for a
Live Chat Session
to talk about AHS before, during, and after each new episode broadcast!

News
Loading RSS data...

Blogs
So I'm going through, re-watching the episodes, since I bought them on Google Play.  And I noticed …

What do y'all think!?




Source - http://insidetv.ew.com/2014/03/24/american-horror-story-freak-show-de…

The Seven Wonders in the show seemed kind of weak, not something a Supreme can use to lead a coven …
Follow our community blogs for announcements and community involvement.

Confused? Get Answers.
Forum Activity